Sawing and sizing
Start of a new production run
As ever, at the start of every production run I get to select, cut, plane, thickness every piece of wood.
I tend not to buy ready made or ready to use tops or body woods as its a little limiting so stick to large planks or billets..

here is a billet of ebony that im cutting for bookmatched tops, always a scary time, I get them all bookmatched and ready for thickness sanding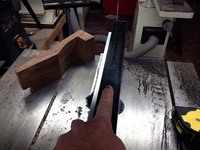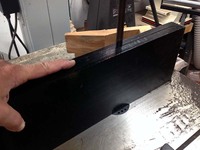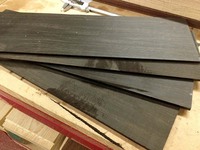 next, necks. I glued the headstocks and started to trim and thickness, trimmed pics later!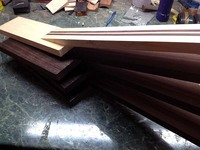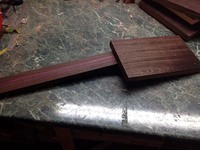 im in need of some nice pau ferro fingerboards, selected from stock for Dave's guitar I cut the piece he wanted.. sadly, it has a bit of a flaw that showed up after planing, I cut them anyway.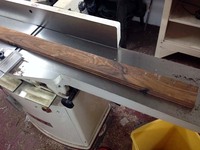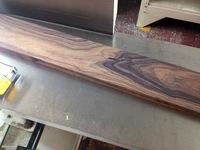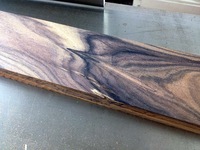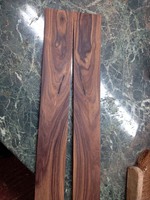 oh well... I move along and get the rest of the wood sized for bodies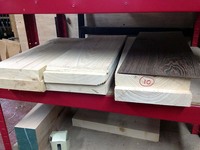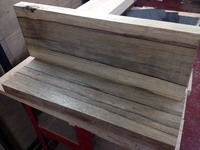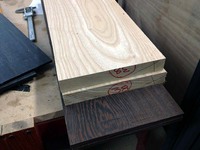 all for now..
J.
← Back to Diary