CNC rebuild - cont'd
after the last blog where I added a thicker plate to reinforce the gantry I made up a couple of small parts to make up for the difference in overall thickness and remounted the gantry on its posts and bolted all the motors etc back onto the machine.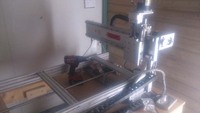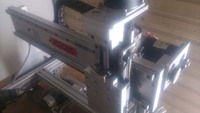 I plan to make a vacuum bed, I bought a 12mm aluminium plate for this purpose and got it on the machine and measured up for the mounting holes before taking it off to the makeshift workbench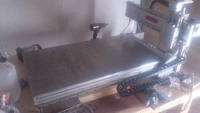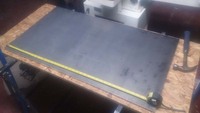 and thats it, drilled and counterbored all the mounting holes before cleaning up the plate ready to fit. I'm waiting on the slot stones so cant fit this bad boy yet...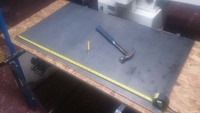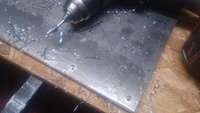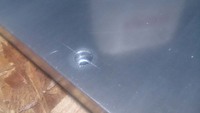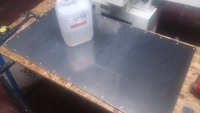 that don't stop me from rigging it all up to the control PC and checking that its still working after being in storage and taken to bits!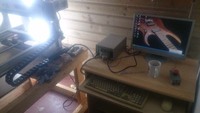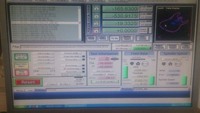 yep, all good after a few teething troubles and dirty old connections..
J.
← Back to Diary