New Guitar Tops Available For Your Build
Having been on the shelf for some time, I have finally got around to photographing some of the tops I have available.
I will make these available to choose with your build in the automatic quote system soon, but for now, if you would like one of these tops please include the details in the notes section. As ever, any questions, please get in touch.

Drop top pieces are usually up to 4mm thick and are suited to the Glaive or Drop Top models

Carve Top pieces are usually a minimum of 12mm thick and are suitable for the Original Series or a Tachyon Custom
Tops Available:
Quilt Maple Drop Top: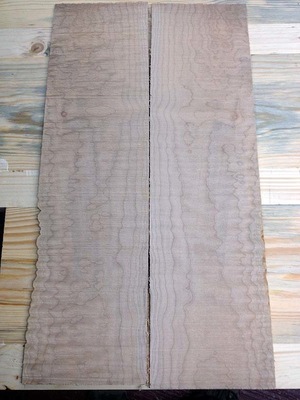 Quilt Maple Drop Top: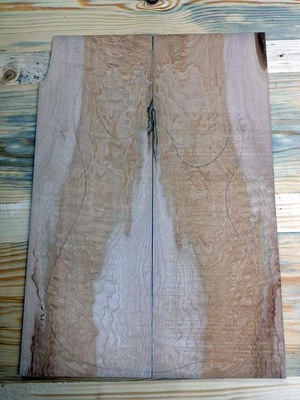 Large Burl Myrtlewood Carve/Drop Top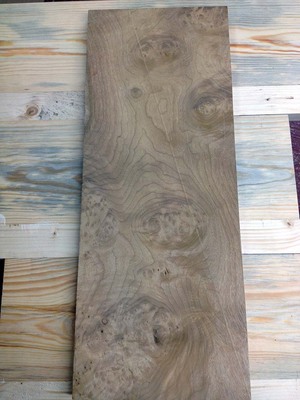 Enormous Burl Myrtlewood Carve/Drop Top - Note: this piece is approx 3 feet long, you can choose your section for your instrument.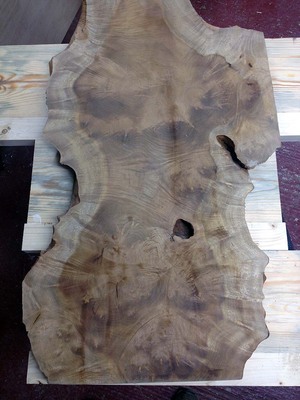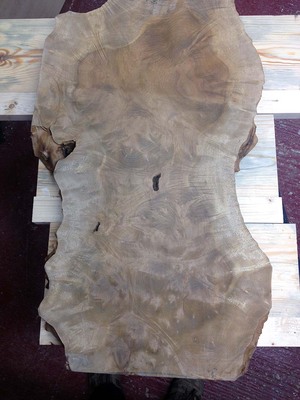 Burl Redwood Drop Top - 10mm thick so could possibly be a carve also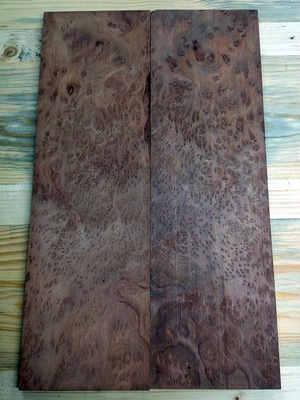 Ebony Carve/Drop Top - yes, this piece of ebony is approx 40mm thick !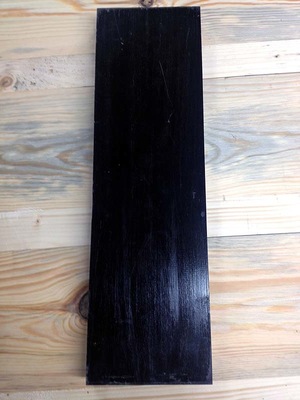 5A Flamed Maple Carve/Drop Top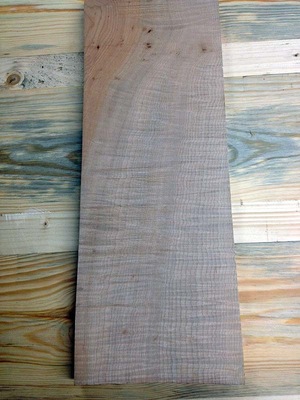 Quilt Maple Carve/Drop Top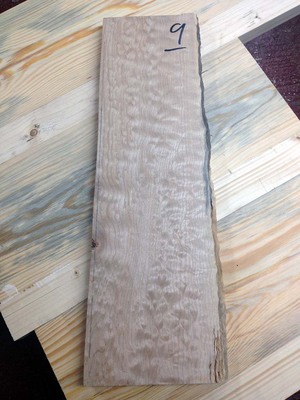 Quilt maple Carve/Drop Top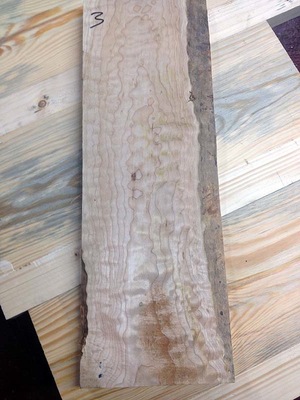 Rosewood Drop Top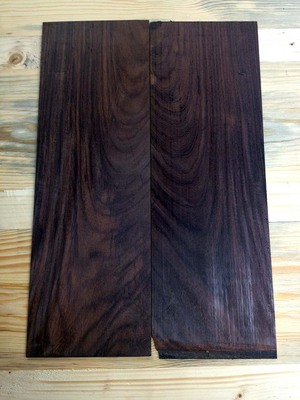 Sitka Spruce Drop Top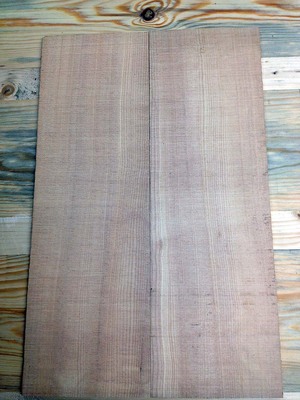 ← Back to Diary